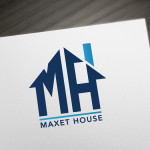 Having hired Centonex to advise and assist the Lewis Group with a number of complex projects of a differing nature I found Matthew to be a driven, hard working, self motivated executive. He conducted himself in a professional manner and he provided a detailed and invaluable service which we did not have in house. I would have no hesitation in recommending him to other Businesses.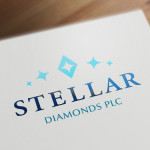 Matthew and the team at Centonex have designed and produced our Annual reports since 2011 and have produced excellent results. Key to the relationship is the flexibility that Matthew offers both in terms of the design and print options, but also in working to changing deadlines and requirements as the job progresses. Service levels are better and costs are lower than the primarily London based alternatives and I would highly recommend Matt and his team.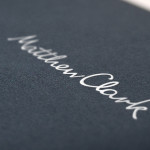 Matthew has extensive knowledge of e commerce and data management, and his expertise was invaluable in enabling us to evaluate a range of commercial options.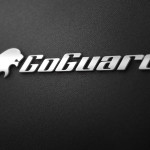 Mathew and his team provided just what we needed on time and to budget. We are delighted with the results and have had some great feedback on the design of our logo and our website www.goguard.co.uk."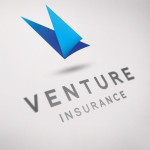 Having worked with Matt and Centonex in the past they were the obvious choice when needing guidance in creating my companies brand and implementing our communication systems. We approached Centonex who provided us with a range of solutions to our requirements and implemented them quickly and efficiently for us. I would recommend Centonex to anyone needing creative design or branding consultancy services

Matthew and I have worked together since Jelf acquired one of Centonex´s clients. Matthew has been incredibly supportive during a period of transition, managing the requirements of all parties to ensure that we maintain a constant web presence in a changing environment. He is always available and has been able to ensure that work is processed promptly and accurately in line with my requirements.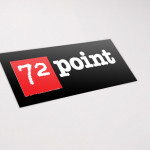 Centonex provided us with a successful, managed PPC campaign over the course of 24-36 months. They supplied advice and support during a period of heavy investment in this area which ultimately helped grow our business.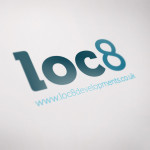 Matt is highly driven and is confident in his own ability and knowledge to succeed in a given project. He has a very creative edge and thinks laterally and outside the box – this adds value to his client's business. I have worked with him for 2 years and have forged a good working relationship and use his companies services on a repeat basis.