Website In A Box Package
A fully featured package including website design, email marketing and social media setup for an affordable one off fee. Whether your starting a new business, getting your business on the web for the first time or upgrading an existing passe image – this solution is perfect for anyone with a tight budget but broad ambitions.
A professionally designed five page website
Full branding of your site
Content management facility
Built-in search engine tools
A customised web enquiry form
Domain name – i.e. yourcompany.com
Unlimited email addresses with webmail
Secure UK web hosting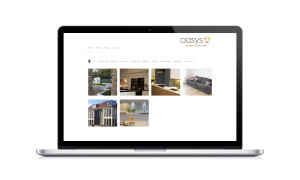 Built in email marketing system myMail
Build your own newsletters in a few clicks
Manage your subscription list
Get statistics about who has read your emails
Built in subscription form on your website
Send unlimited email for no extra charge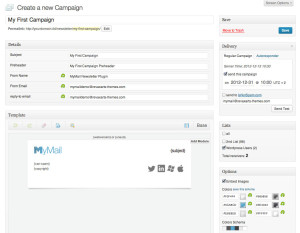 Setup of Facebook, LinkedIn & Twitter
Branding with your logo and colours
Adding your basic company information
Training on setting up iPhone social apps
Training on updating each platform
Options for ongoing management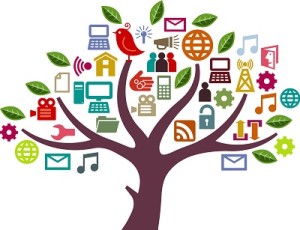 The Cost
You get all elements of the website-in-a-box Package for a one off fee plus small annual fee of £50 to cover hosting & domain name renewal, which applies from year two onwards, no additional fees apply. From signup your site will usually be completed within 7 days.
£495 plus vat (one off fee)
Optional add-on products & services
Social Media Management Package – from £25 per month
0845/0800 Numbers – from £50 per year each
Pay Per Click management – from £50 per month plus setup
E-commerce add-ons for your website – from £250
Payment solutions – Accept credit cards, direct debits and Paypal in minutes – from Free
Mobile SMS Marketing – send offers using SMS short codes – from £40 per month
Marketing advice and support – on application
Next Step
Complete our online enquiry form with as much information as possible and we will contact you to arrange a no obligation chat or face to face meeting. If you would prefer you can call us free on 0808 131 2862 or email info@centonex.com. Once you have made contact we can arrange to discuss your requirements and anything extra you might need and if you like what we have to offer we get get started straight away!